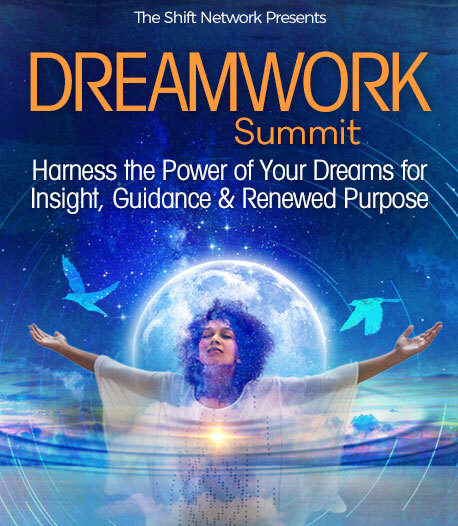 Program & Replays
Living the Vision of the Buffalo:Restoring the Great Council of Humanity
Video Dialogue With Kahontakwas Diane Longboat and Kimberly R. Mascaro, PhD
Broadcast on October 13, 2020
Hosted by Kimberly R. Mascaro, PhD
With Kahontakwas Diane Longboat
Join Kahontakwas Diane Longboat and Kimberly R. Mascara, PhD (dream expert, somatic psychologist, author) as they explore ways to live your vision. They'll share how seeking spiritual guidance is the highest form of surrender of the human spirit to a power greater than Self. You'll explore how dreaming and visioning (day and night), receiving auditory messages, and participating in ceremonies are all part of a well-lived, abundant, joyful life.
The opinions expressed here are those of the author/presenter and are not representative of Shift Network employees, customers, or other presenters.
Kahontakwas Diane Longboat
Founder of Soul of the Mother
Kahontakwas Diane Longboat is a member of the Turtle Clan, Mohawk Nation, at Six Nations Grand River Territory, Canada. She is a ceremonial leader, traditional teacher, a builder, and a healer. Diane is founder of Soul of the Mother, a Healing Lodge, born of vision in 1994, on the shores of the Grand River, with extensive relationships with First Nations in Canada and globally.
Diane is a professional educator with a Master's degree in education. In 2017-2018, Diane was the Indigenous Education Advisor to the Premier of Ontario and two Ministers of Education. Diane is also founder of First Nations House (Office of Aboriginal Student Services and Programs) at the University of Toronto.
Diane was co-chair for the Indigenous Peoples Program at the Parliament of the World's Religions global gathering in Toronto, 2018. Diane is recognized as an Evolutionary Leader by the Source of Synergy Foundation and is a member of the Council of Elders of many organizations in North America, including the Canadian Museum of Human Rights in Winnipeg, Canada, and the Digital Global Commission on Justice and Healing.