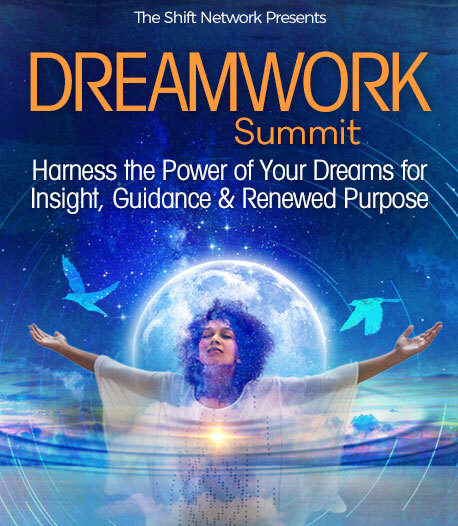 Program & Replays
Visitation Dreams & Shrine-making as a 'Feedback Loop' Portal
Broadcast on October 14, 2020
Hosted by Lisa Bonnice
With Kimberly R. Mascaro, PhD
As one grieves the loss of a loved one, many types of dreams may surface. One possibility is a 'visitation.' Dr. Kimberly Mascaro shares her experience with this striking phenomenon. She talks about how crafting a shrine in that loved one's memory is one way to process, honor and continue the relationship.
In This Session:
Explore qualities of visitation dreams
Discover how shrines can be used as a 'feedback loop' portal
Learn how to get started with crafting your own personal shrine for a deceased loved one
The opinions expressed here are those of the author/presenter and are not representative of Shift Network employees, customers, or other presenters.
Kimberly R. Mascaro, PhD
Clinician, Author, Artist, Dreamworker
Kimberly R. Mascaro, PhD, LMFT, is a clinician, author, artist, dream-worker, and educator with over 20 years of professional experience in the field of mental and behavioral health. She is passionate about wellness, self-care and spiritual development holding certifications in hypnotherapy and yoga nidra guided meditation. Dr. Kim earned a PhD in clinical, somatic psychology, and MS in counseling psychology and operates a California-based private practice where she offers support for women navigating life's big transitions as well as treatment for those impacted by trauma, anxiety, ADHD, chronic illness, and grief/loss. She is adjunct faculty as Arizona State University, instructing various courses in psychology. Dr. Kim is the author of Extraordinary Dreams: Visions, Announcements and Premonitions Across Time and Place. Her presentations and workshops, both national and international, are rooted in dream phenomena, dreamwork, and self-care.