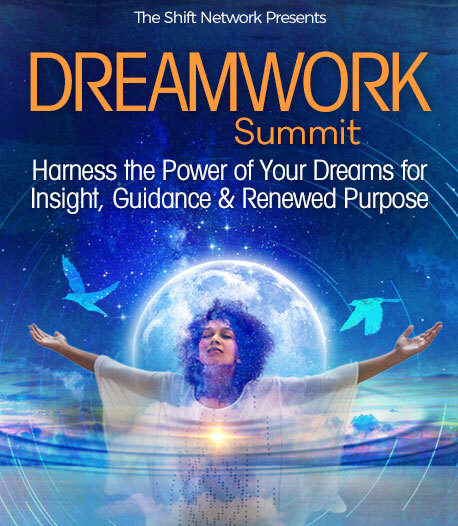 Program & Replays
Top Herbs Used Since Ancient Times for Lucid Dreaming
Broadcast on October 15, 2020
Hosted by Kimberly R. Mascaro, PhD
With Adriana Ayales
Ancient and modern plant medicines used for deep sleep, lucid dreaming and deep states of meditation. Adriana Ayales will dive deep into the anatomy of the pineal gland, the nervous system and plants that can help facilitate deep and transformational sleep.
In This Session:
The role of the pineal gland, also known as the third eye, in sleep
Plants and practices that can help rewire the subconscious mind
Teas, elixirs and smudging plants to cleanse the energy before sleep
The opinions expressed here are those of the author/presenter and are not representative of Shift Network employees, customers, or other presenters.
Adriana Ayales
Herbalist, Writer & Founder of Anima Mundi Herbals
Adriana Ayales is an author, educator, and rainforest herbalist from Costa Rica. She has extensively studied several healing traditions alongside master herbalists and Indigenous medicine peoples for more than a dozen years. From a young age, she was immersed in the fields of healing and herbalism, and devoted herself to learning from different ancient herbal traditions.
Adriana founded Anima Mundi, a successful apothecary and herbal medicine facility in Brooklyn, New York, that crafts medicines sourced from Indigenous peoples, wildcrafters, and honest farmers from around the world. Adriana, who has written two books, Healing Tonics and Adaptogens: Herbs for Longevity and Everyday Wellness, currently resides in Costa Rica where she was born and raised.