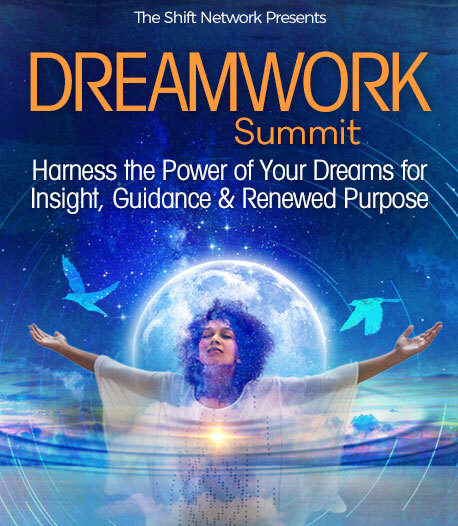 Program & Replays
Reality is Your Best Friend! Finding the unsuspected dynamics of your issues portrayed in your dreams
Broadcast on October 15, 2020
Hosted by Kimberly R. Mascaro, PhD
With Dr. Gayle Delaney
Dr. Gayle Delaney has toiled at perfecting The Dream Interview Method (DIM) of interpretation since her senior year at Princeton in 1970. Today, she will introduce you to a series of questions you can learn to ask yourself and other dreamers that minimizes the superstition and hand-me-down preconceptions from past (often sexist, often prejudiced) interpretative systems that miss the precious specificity of YOUR dream images in the context of YOUR life.
In This Session:
Clear, effective directions on how to go to sleep tonight asking for help with an issue in your life (incubate a dream) and awake tomorrow with a helpful dream
A new appreciation for the deep meaningfulness of even your most bizarre or most banal dreams
A start in learning how to interview yourself or another dreamer with laser focus and how not to intrude preconceptions into the exploration and interpretation of dreams
The opinions expressed here are those of the author/presenter and are not representative of Shift Network employees, customers, or other presenters.
Dr. Gayle Delaney
Co-Director, Delaney & Flowers Dream Center; Founding President IASD
Dr. Gayle Delaney is the Founding President and Co-Founder of the international Association for the Study of Dreams. She is Co-Director, with Loma Flowers, MD of the Delaney & Flowers Dream and Consultation Center training professionals and amateurs in the use of dreams for real-world problem solving. In 1970, while one of the first female undergrads at Princeton, she created The Dream Interview Method of interpretation (DIM), a secular, individualistic, metaphor-based, question-asking process that eschews dogmatic and received interpretive traditions. Her first book, Living Your Dreams, triggered modern interest and research in Dream Incubation and in methodological, rather than "dogma-based intuitive" interpretations handed down from one's chosen dream expert.
Gayle has authored eight books including All About Dreams, Sexual Dreams, and In Your Dreams. Her passionate drive is to teach people how to use their dreaming minds to make better choices in life, how to live THEIR OWN LIVES rather than the ones others have set them up to live, and how to liberate themselves from restricting inhibitions that stifle exuberant joy. 
She has hosted a daily, 3-hour prime-time AM Radio show and appeared on many hundreds of national Radio and TV programs in the US, Canada, France, and Italy including her favorite five shows on OPRAH! She especially loves to work with her remote students and groups in Italian and French.  Since Gayle has focused all her working hours on dreams, she has been told that she has likely heard more dreams than anyone on the planet! Lucky one!