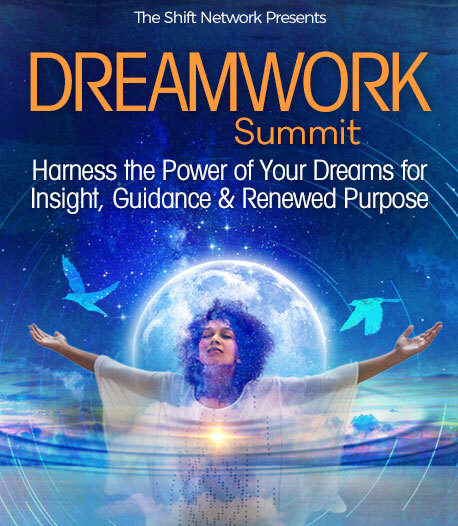 Program & Replays
Welcome Message From Your Series Host
Hello, everyone. I'm Dr. Kimberly Rachelle Mascaro. Thank you for registering for the Dreamwork Summit. What if you could receive the insight you need to lead a happier, healthier, more fulfilling life from your dreams? The experts you'll be learning from during this powerful event will show you how to work with your dreams in a variety of ways.

And you won't want to miss the sessions with Stanley Krippner, Jean Shinoda Bolen, Robert Moss, Clare Johnson, Andrew Holecek, Sharon Blackie, and so many others. So get out your dream journal and prepare for an amazing adventure.
Kimberly R. Mascaro, PhD
Clinician, Author, Artist, Dreamworker
Kimberly R. Mascaro, PhD, LMFT, is a clinician, author, artist, dream-worker, and educator with over 20 years of professional experience in the field of mental and behavioral health. She is passionate about wellness, self-care and spiritual development holding certifications in hypnotherapy and yoga nidra guided meditation. Dr. Kim earned a PhD in clinical, somatic psychology, and MS in counseling psychology and operates a California-based private practice where she offers support for women navigating life's big transitions as well as treatment for those impacted by trauma, anxiety, ADHD, chronic illness, and grief/loss. She is adjunct faculty as Arizona State University, instructing various courses in psychology. Dr. Kim is the author of Extraordinary Dreams: Visions, Announcements and Premonitions Across Time and Place. Her presentations and workshops, both national and international, are rooted in dream phenomena, dreamwork, and self-care.