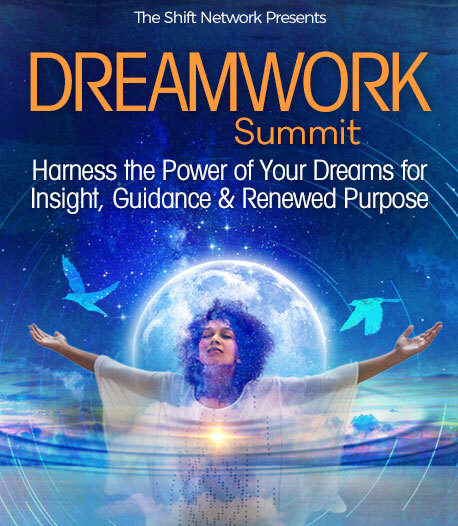 Program & Replays
Montague Ullman's Method for Group Dreamwork
Broadcast on October 13, 2020
Hosted by Kimberly R. Mascaro, PhD
With Stanley Krippner
Montague Ullman's group dreamwork method, generally referred to as humanistic and transpersonal, is taught by Dr. Stanley Krippner. The goal is to elicit a dream's meaning from the dreamer rather than to have it superimposed by an outside observer or authority. A series of carefully-designed procedures puts the focus on both the dream and the dreamer, beginning with the dreams presentation, continuing with clarification of the dream's content and projection into that content by members of the group.
In This Session:
The Ullman Method protects the integrity of the dreamer who has volunteered a dream report
A minimum of training is needed as long as the method's procedure is followed exactly
Ullman's method is based on his decades of work as a psychoanalyst and psychotherapist, as well as decades of additional experience as an international workshop leader
The opinions expressed here are those of the author/presenter and are not representative of Shift Network employees, customers, or other presenters.
Stanley Krippner
Distinguished Faculty, California Institute of Integral Studies
Stanley Krippner, PhD, has held faculty appointments at Akamai University, Fordham University, Kent State University, New York University, Saybrook University, Sofia University, The University of Puerto Rico, Wagner College, and the California Institute for Integral Studies. He is the former Director of the Child Study Center, Kent State University in Kent, OH, and of the Dream Laboratory, Maimonides Medical Center in Brooklyn, NY. He has received lifetime achievement awards from the Parapsychological Association, the International Association for the Study of Dreams, and the Society for Humanistic Psychology. He is the past president of all three groups as well as the Society for Psychological Hypnosis which awarded him its 2002 Award for Distinguished Contributions to Professional Hypnosis. Krippner is a Fellow of the Society for the Scientific Study of Religion, the Society for the Scientific Study of Sexuality, and five divisions of the American Psychological Association, which granted him its 2002 Award for Distinguished Contributions to the International Development of Psychology.
He is co-author of the award-winning book Personal Mythology, and co-editor of the award-winning book Varieties of Anomalous Experience, and has published over 1,000 peer-reviewed articles. Since 2010, he has held international certification as an Advanced Alcohol and Other Drugs Counselor. If you would like more info about the subject Dr. Stanley Krippner is presenting about, a good reference is Ullman's book, Dream Appreciation.