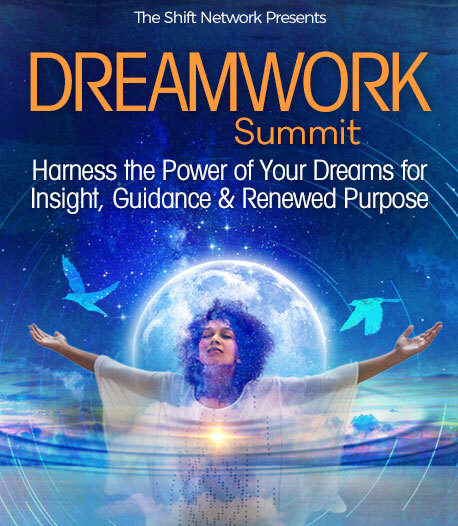 Program & Replays
The Dream of the Cosmos
Session With Sergio Magaña From the 2020 Dreamwork Summit
Broadcast on October 14, 2020
Hosted by Kimberly R. Mascaro, PhD
With Sergio Magaña
World-renown Mexican healer Sergio Magaña describes the transition to a new time according to the Toltec and Aztecs, and how this time is ruled by the midnight moon and dreams. Healing through dreaming is possible, along with 'levels of dreaming,' according to the ancients, from the ordinary to the extraordinary. According to prophecy, this is the exact time to learn about how to create your life through dreams.
In this session:
Discover the possibilities of healing physically through dreams.
Learn about 'levels of dreaming' from Toltec and Aztec wisdom.
Learn about beliefs surrounding the power and meaning of dreams in Ancient Mexico.
The opinions expressed here are those of the author/presenter and are not representative of Shift Network employees, customers, or other presenters.
Sergio Magaña
Renown Mexican healer and author of CAVES OF POWER and TOLTEC SECRET
A world-renowned Mexican healer, Sergio Magaña was surrounded by teachers of ancient Mexican spiritual and healing practices for most of his life. Although raised in a Catholic home, he was initiated into the 5,000-year-old Toltec lineage of Mesoamerica, which influenced the Mayan and Aztec cultures, and was trained in the Tol shamanic oral tradition, which has been handed down for 1,460 years.
Sergio leads workshops around the world, empowering others to evolve and heal themselves through a new approach to an ancient tradition. He is the author of several books, including his latest, Caves of Power: Ancient Energy Techniques for Healing, Rejuvenation, and Manifestation.